Parenting a toddler-preschooler is difficult and at times trying. During a stressful family transition, such as separation and divorce, a parent may have less time, energy, and patience to handle an active, exploring toddler or inquisitive preschooler.
Unfortunately, without parental encouragement, a child may not acquire the sense of autonomy and initiative needed for further healthy development.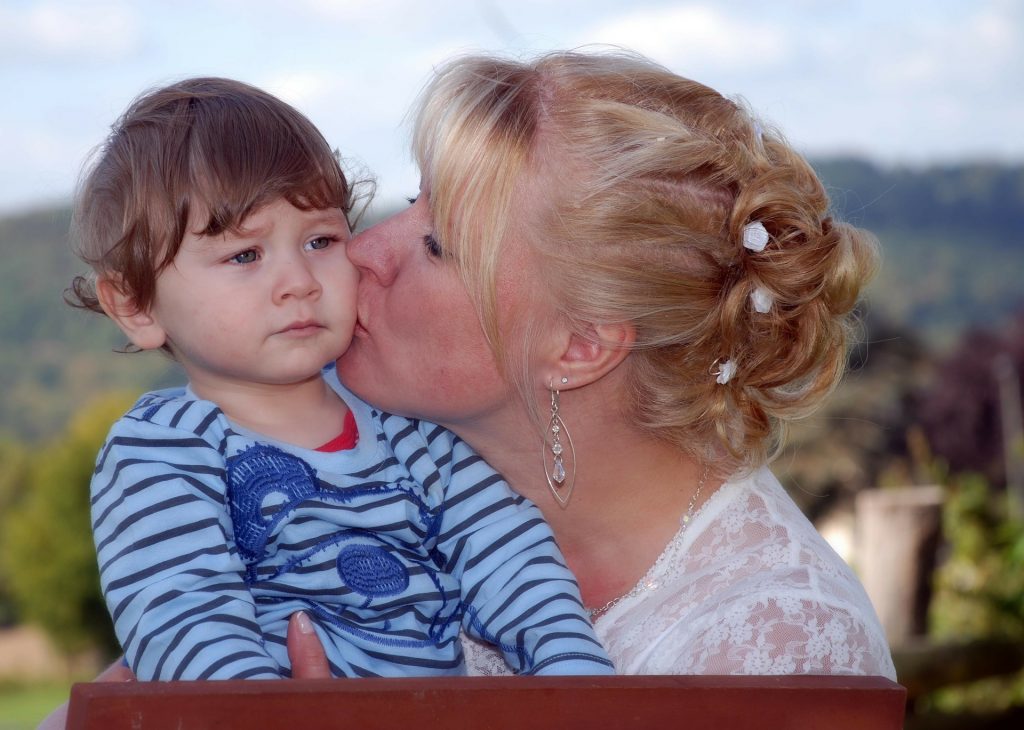 Ideally, the parents will recognize the toddler-preschooler's need for predictability and consistency, and will work together to minimize changes that may threaten the child's sense of security following the separation and divorce.
The following needs to be considered in divorce and dissolution cases:
Does the parent carefully balance the child's need for independence and initiative with the need for emotional and physical nurturance?
What kinds of learning opportunities does the parent create for the child to master both physical and mental tasks, including language development?
If the parent is working, are day care arrangements carefully selected and monitored to ensure that a safe and stimulating environment is provided for the child?
Does the parent provide sufficient opportunities for the child to socialize with other children and supervise these activities in order to help the child learn self-control and social skills?
Does the parent provide adequate supervision for the child?
Has the parent, anticipating potential hazards at this age, carefully inspected and, if necessary, child-proofed areas in which the child will likely explore?
Does the parent set expectations and rules that promote self-control and safety?
Does the parent follow through in a consistent manner with consequences and rewards for the child's behavior?
Does the parent respect and attempt to maintain the child's need for routine and family ritual, and try to keep changes to a minimum, both between households and in general?
Does the parent avoid demanding new levels of self-control and independence during times of increased stress?
Does the parent respond to any regression and anxiety in a patient and understanding manner, yet still maintain appropriate standards of behavior and avoid yielding to the child's demands?
Has the parent attended a research-based parenting skills training program?
If a parent is diagnosed with a substance abuse disorder or psychiatric disorder, has he or she sought treatment? If so, what has been the outcome of the treatment?
How does each parent support the child's relationship with the other parent?
If the parents have agreed to share time with the child, it is critical that they are able to communicate effectively. 
Of course, change is inevitable, and a parent must be able to handle any regression in a patient and understanding way. For those struggling through a difficult divorce, we recommend the book, "The High-Conflict Custody Battle: Protect Yourself and Your Kids from a Toxic Divorce, False Accusations, and Parental Alienation" by Amy J. L. Baker PhD, J. Michael Bone, Brian Ludmer BComm LLB, available on Amazon.