This is the second in a series of four parts devoted to the four criteria that are found in parental alienation cases.
As a reference point, this series of posts is related to an article authored by J. Michael Bone, PhD. and a Florida Attorney, Michael Walsh. The original purpose of the article was to provide Family Law attorneys with a kind of template as to what to look for in these cases. It was written in such a way that one could potentially review the file and make a fairly good speculative guess as to the presence or absence of parental alienation.
A key point in that article was that some or even three of these criteria could be found in high conflict cases of divorce and post divorce, and still not be parental alienation. My point was that, in my opinion, all four must be present for there to be parental alienation.
Even though this article was written from a qualitative point of view rather than from a quantitative perspective, we still believe that it is accurate. We have yet to see a parental alienation case without all four being present.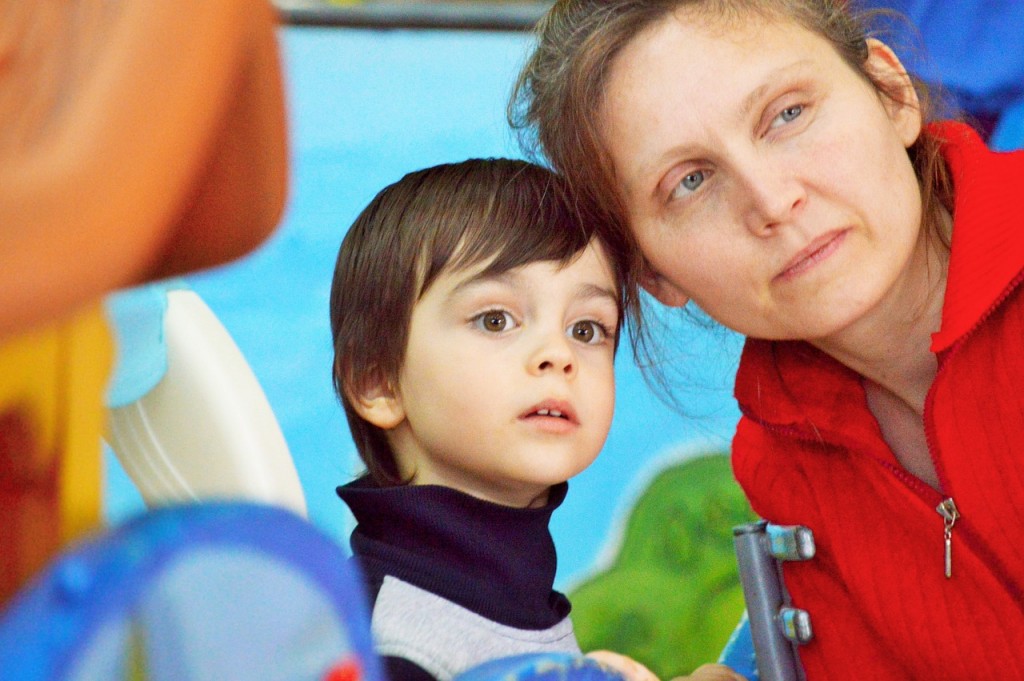 That is the back story. The subject of this post is the second of these criteria, which is False Allegations of Abuse.
As with the first criterion, this one also has a wide range of expressions. On the most extreme and unsubtle end is the frank but false accusation that a parent has abused a child physically, emotionally and even sexually, when no such abuse occurred. This is perhaps the most heinous expression of this criterion.
In these cases, various agencies will typically become involved wherein an "investigation" will occur. I put this word in quotations due to the fact that these investigations also have a very wide range of quality and expression. I have seen very good and thorough investigations having been completed where the agency charged with protecting the child from danger actually becomes a voice to expose the alienation…. Read More >